On this Page I plan to intoduce from time to time some rare photos of my Parents & Brothers and Sisters. Some of these photos of old were taken by my father with an AGFA box camera.
The photos are mostly in black and white and some are in touched up color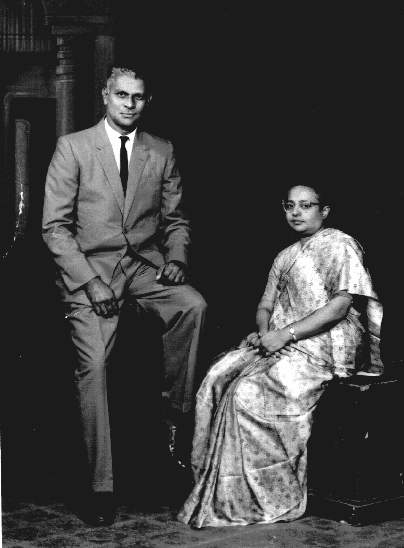 My mum and Dad on their wedding anniversary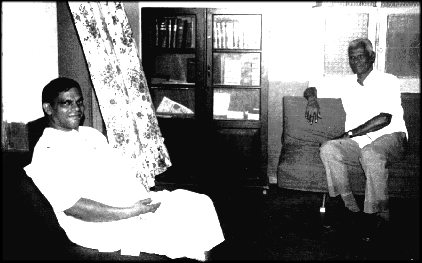 Dad and Pas. K.V Paul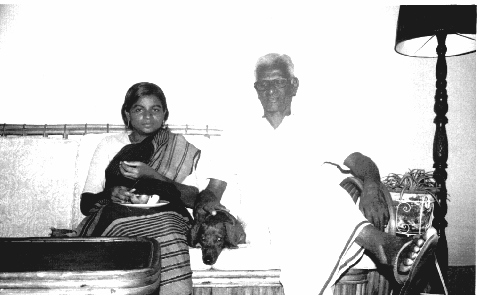 Dad and Mary (1982) and our first dog "Penny"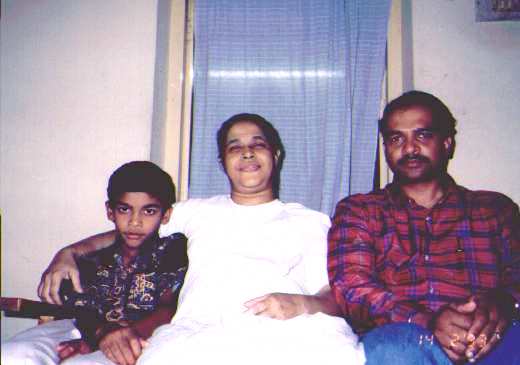 My Dear Sister Christy in 1993.. While we were on holiday in India.
Christy just months(6/1993) before she fell ill and passed away.